Parent Interview Recruitment
Fliers and Q+A Available now in English, Somali, Spanish, & Karen
The CMHC is recruiting parents and caregivers who have children receiving mental health services to participate in Parent Interviews. We are seeking feedback from families to help us improve the children's mental health systems. The interviews will focus on the families experience as they sought children's mental health services. Recruitment fliers and FAQs are available in English, Spanish, Somali and Karen on the CMHC's website; https://hccmhc.com/system-of-care/parent-interviews/.
Please help recruit a diverse group of families across the county! Registration for interviews can be found here.
Order of Fliers: (Please click on Flyer to Download)
First Row: English, Somali
Second Row: Spanish, Karen
National Minority Mental Health Awareness Month
July is National Minority Mental Health Awareness Month, in recognition of this month CMHC would like pass on a valuable resource guide shared by SAMHSA. The Behavioral Health Guide provides concrete, feasible implementation strategies for the health and behavioral health care community to improve the provision of services to all individuals, regardless of race, ethnicity, language, socioeconomic status, and other cultural characteristics.
Behavioral Health Guide includes:
National Standards for Culturally and Linguistically Appropriate Services (CLAS) in Health and Health Care
Principal Standard
Theme 1: Governance, Leadership and Workforce
Theme 2: Communication and Language Assistance
Theme 3: Engagement, Continuous Improvement, and Accountability
Resources and References
Source: SAMSHA
Governance Decisions
The Hennepin County Children's Mental Health Collaborative elected to change its governance structure and will now work with NAMI-MN as a fiscal sponsor. This governance change will further allow the Collaborative to work with its partners to influence the development and ongoing operation of an accessible and effective children's mental health system in Hennepin County. This enhanced relationship will begin August 1, 2021.
The CMHC Bylaws were amended during the July 21, 2021 meeting and are now available on the CMHC website here. The Bylaw amendments include additional parent voting positions. Recruitment for parent positions will begin this fall. More information will be available in future newsletters.
Parent Catalyst Leadership Group
PCLG's next Support Group meeting will be Thursday August 12th at 7 PM via Zoom
Please contact [email protected] if you have questions or need a Zoom meeting link.
JOIN PCLG at the FAIR!
PCLG parents will be participating in Mental Health Day at the Fair activities on Monday, August 30th from 8 AM – 6 PM.  Stop by our booth!
See You In September!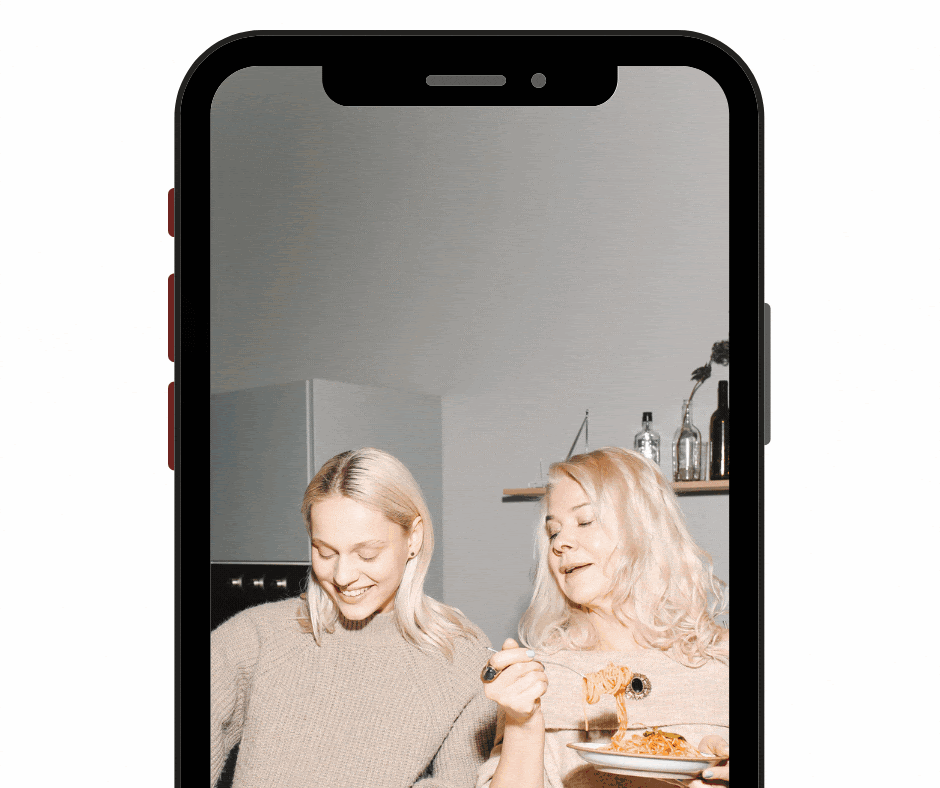 Training Opportunity
Metro Children's Crisis Response Services 2nd Annual Minnesota Mobile Mental Health Crisis Response Summit, August 2-3, 2021.
The 2nd Annual Minnesota Mobile Mental Health Crisis Response Summit is only a week away! Make sure you don't miss out by registering here!
Here are the topics you'll see at the virtual summit:
Taking Care Of YOU From The Inside Out: Movemindfully® For Mind, Body, And Heart
COVID: The Mental Health Challenges And The Path To Healing
Crisis Response When There Is Substance Use
Lessons From The Field: What Have We Learned And What Is Working?
Values, Ethics And Mandated Reporting
Mental Health Crisis Response: What's Everybody Doing?
Surviving Compassion Fatigue: Staying Healthy And Hopeful
Holding Up The Mirror: How We Make Collective Progress By Identifying Systemic Biases
Finding Your New Groove: Sustaining Our Wellbeing From The Pandemic
Applying for Hennepin County Benefits
Hennepin County has changed the way we offer service so that residents can connect to or renew benefits wherever, whenever. In most cases, people can connect by phone or internet, and there is no need to visit a county building. It is important to ensure residents know most direct pathways to apply for benefits. To read the full flyer below click
To read the full flyer and get more information click on the flyer below. 
Click on the flyer to read the full version