April 2021 Monthly E-Newsletter
In this Issue:

Help CMHC Recruit an AmeriCorps Fellow this Summer!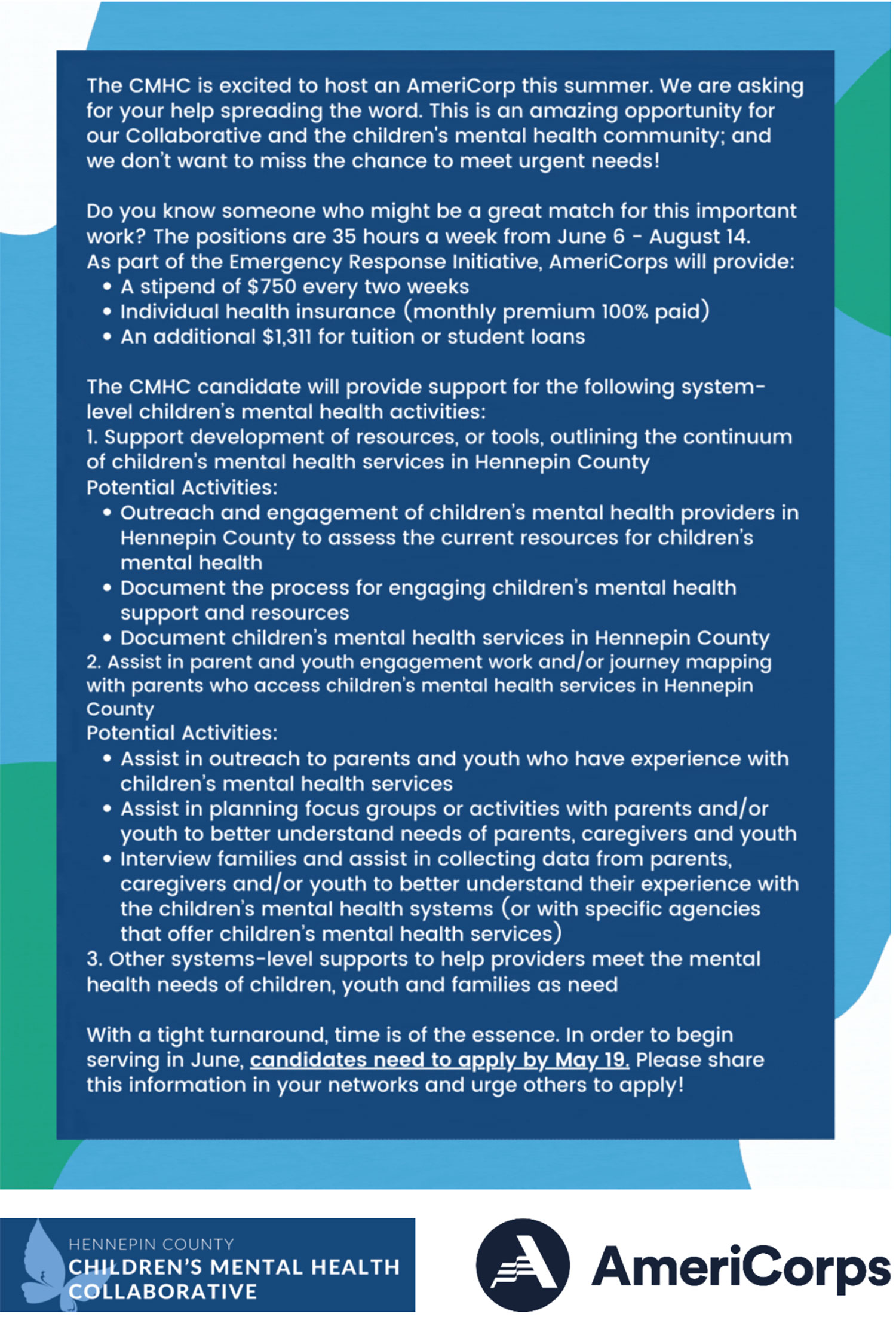 Thank you for helping us leverage this incredible opportunity!
New Date – Youth Visioning Session

Visioning for the Future
Hennepin County is hosting a Youth Visioning Session on children's mental health. We need your help recruiting youth for this important visioning session! All youth who participate will receive a $25 gift card for their feedback, which will help shape the future of children's mental health.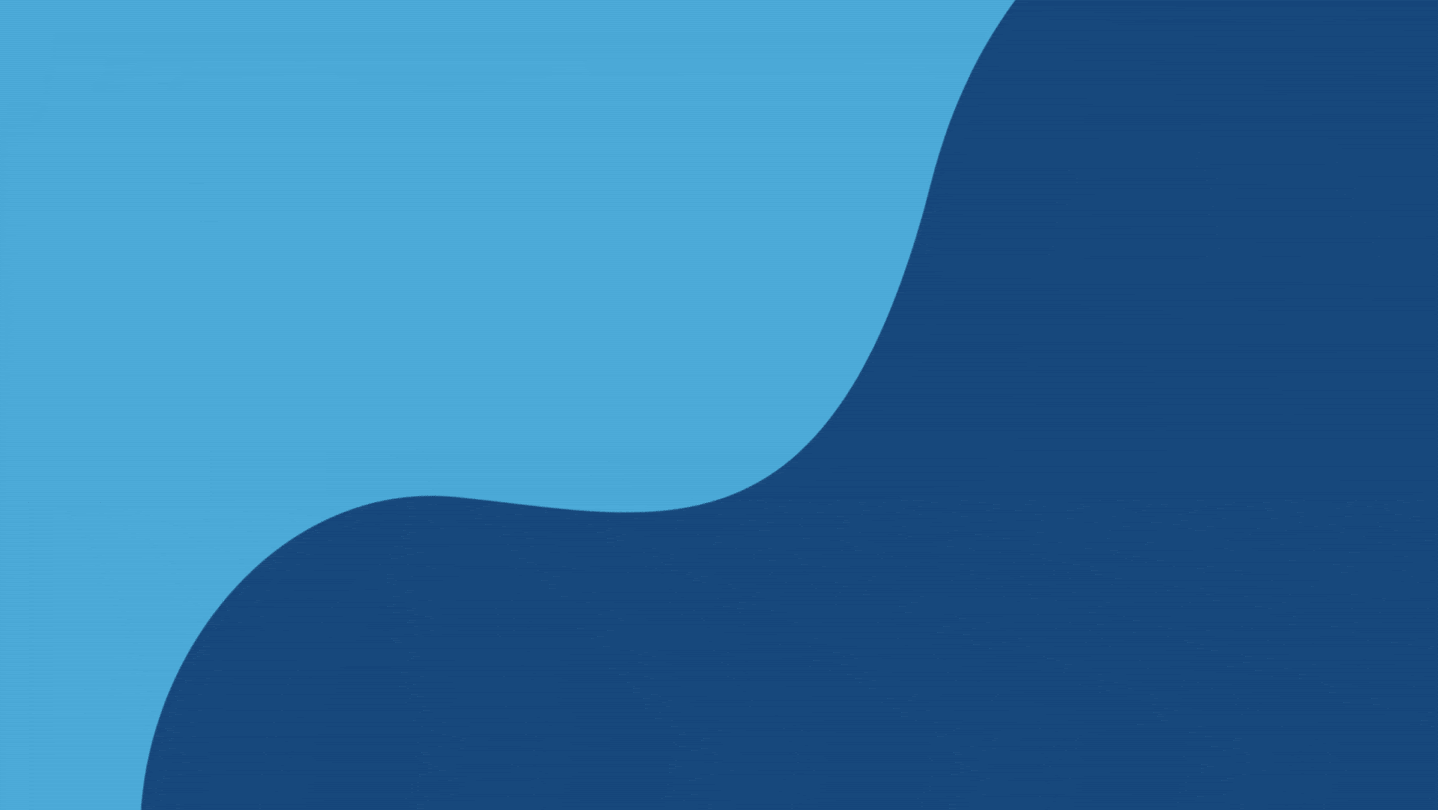 For more information, view the flyer HERE!
Parents Catalyst Leadership Group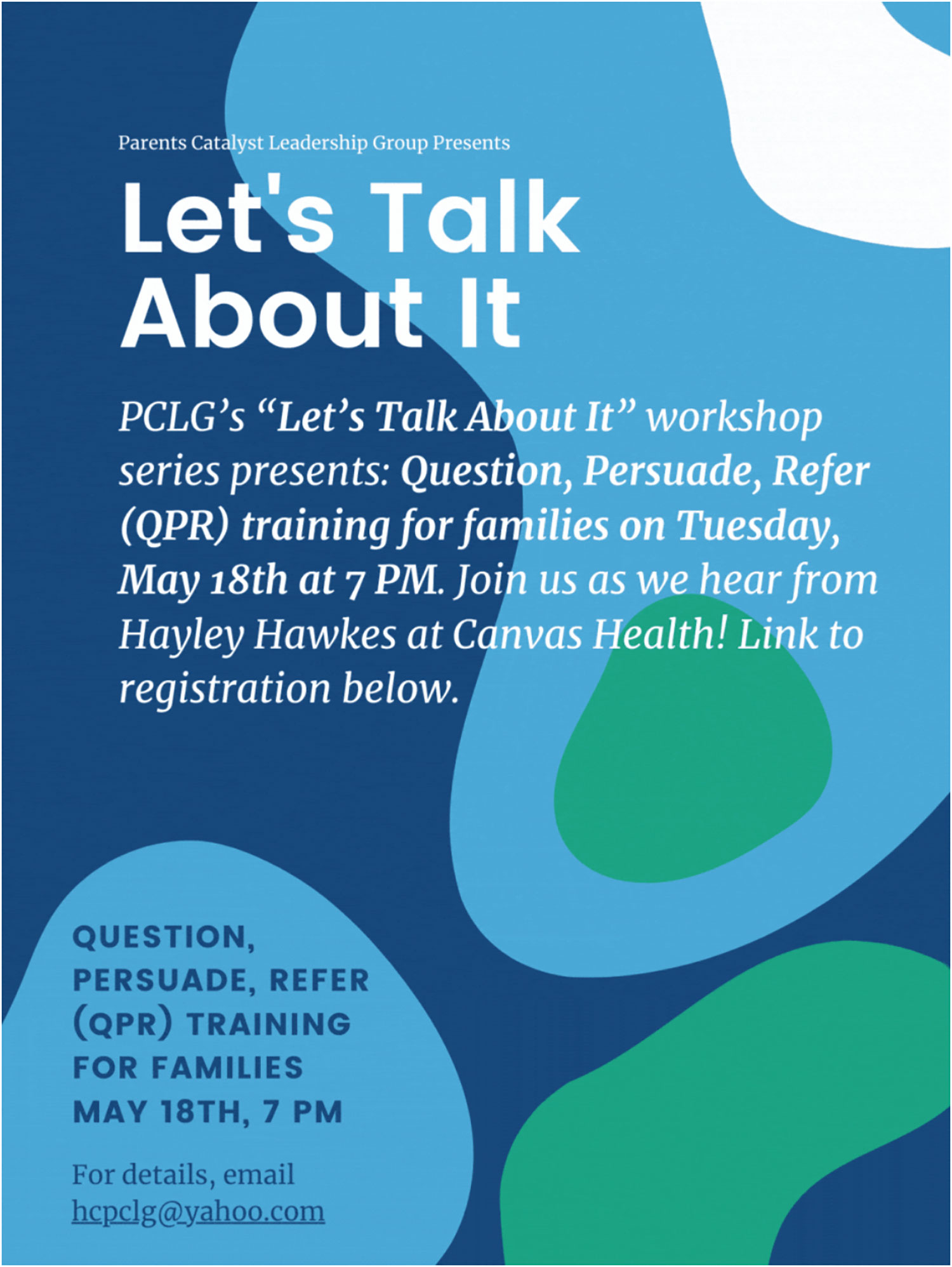 Virtual Trainings on SoC & Children's Mental Health

Free Virtual Trainings
Thursday, May 6, 2021, 1:30 PM & 3:30 PM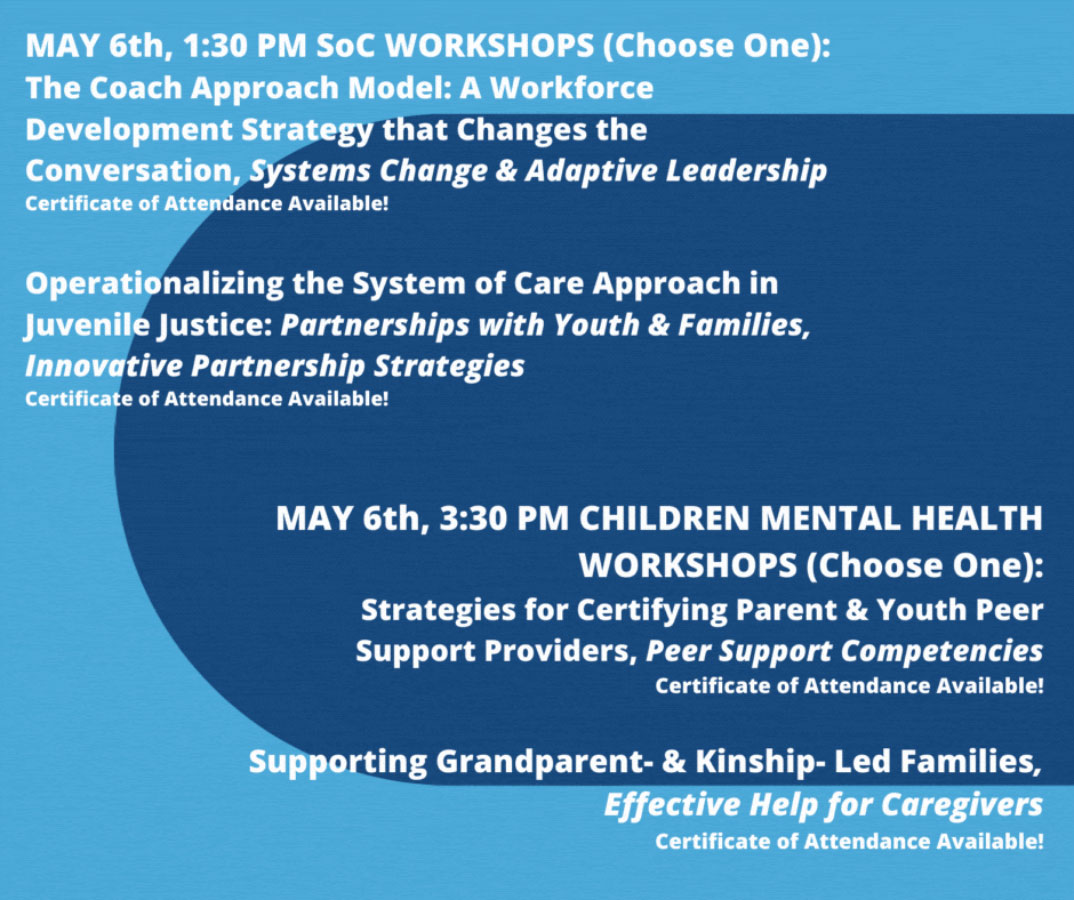 May is Children's Mental Health Awareness Month! On May 6th, the Training Institutes is hosting four free virtual trainings on the topics of SoC & children's mental health. On May 6th the virtual training day consists of two SoC trainings at 1:30 PM & two Mental Health trainings at 3:30 PM; at each time you may choose one to attend.
Resources to Support Mental Health, Address Trauma, & Talking to Children About Race & Racism

Recent events related to the Derek Chauvin trial and death of Daunte Wright are part of ongoing trauma that our communities, especially our communities of color and indigenous communities, continue to experience. Children are also experiencing this trauma and stress and child care providers can help them cope and talk about race and racism.
Below are two different resources to help children, youth, families, and communities through these challenging times.
The Minnesota Department of Health (MDH) has compiled resources on this webpage that may be valuable for addressing some of the needs following the recent tragedies in Minnesota and ongoing trauma that our communities  are experiencing.The MDH created
this webpage with resources for communities affected by racial trauma, including resources to find support for young children. For families impacted by unrest in the metro area, additional resources regarding access to basic needs and other supportscan be found on this webpage.
Short-term Mini Grants Available Now to Address Racialized Trauma -DUE NEXT WEEK

RentHelpMN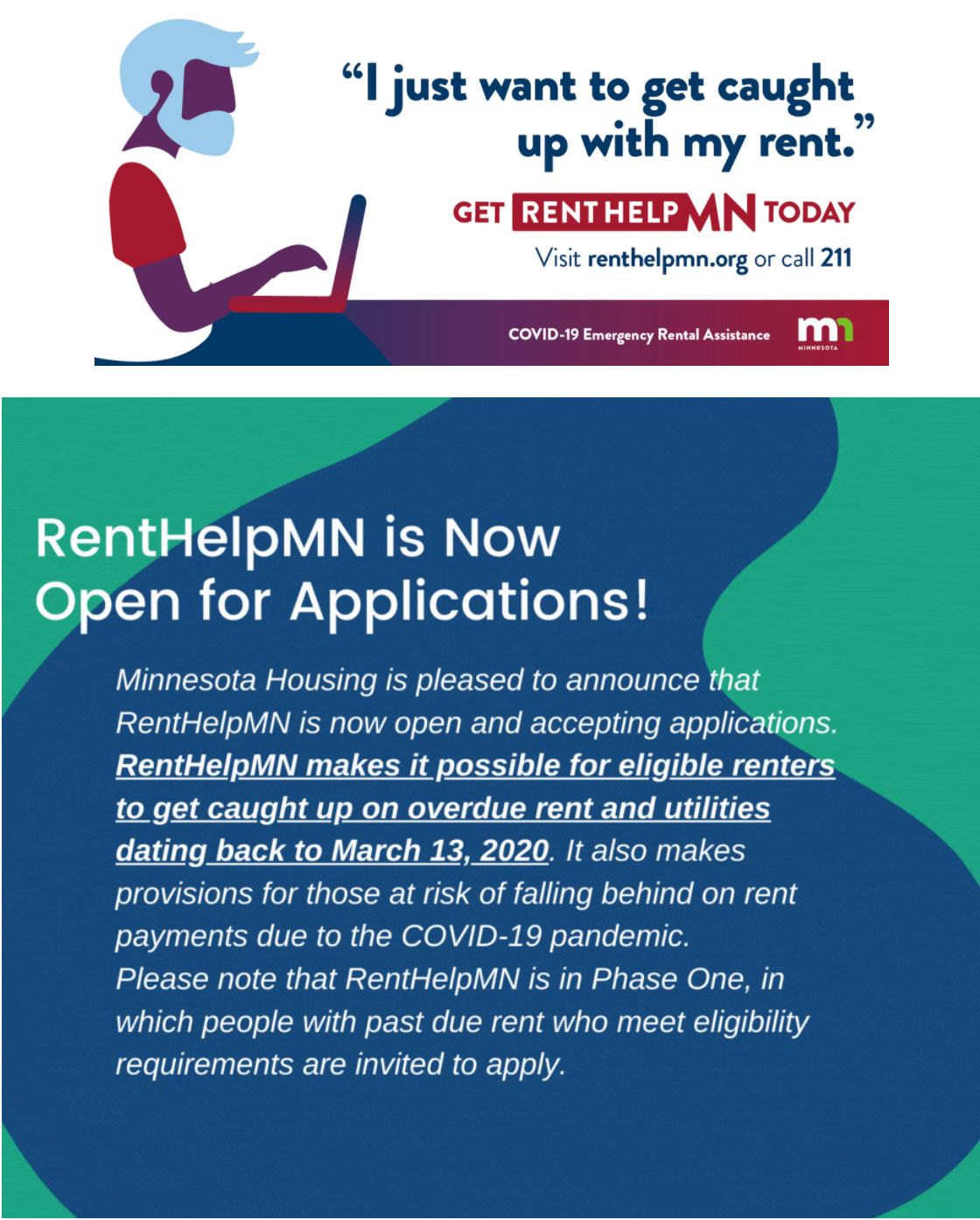 To apply for RentHelpMN, please visit renthelpmn.org or call 211. The 211 helpline has dedicated multilingual staff available to answer questions about RentHelpMN, 8:00 AM – 8:00 PM Monday through Saturday.
Visit renthelpmn.org to learn more about the program and eligibility requirements and to apply.
CAP-HC's Energy Assistance Program
Changes Effective April 16, 2021
Application Deadline extended to September 1, 2021
ERR Deadline extended to June 1, 2021
Crisis increase from $600- $1,200
EAP Income Eligibility Threshold Increased to 60% of State Median Income HERE
The Community Action Partnership of Hennepin County's Energy Assistance Program can help families 
pay energy costs– such as a heating bill– between Oct 1 and May 30 each year. If one qualifies, they could receive a grant to cover some of their energy expenses. This grant is paid directly to your energy provider, to reduce your energy bill. If someone has no income, or their income is lower than their monthly bills, please have them fill out the Verification of Income and Expenses Form and submit it with their application.
The Energy Assistance Programs flyers with the new income guidelines in English, Somali, Hmong, and Spanish.
For more information please contact Feleshia Edwards.