Supporting Children's Mental Health & Healing
As children and youth continue to face violence and ongoing trauma in Hennepin County, it is important to keep in mind the trauma impacts each of us differently. Children and youth may not have the words to tell you what they are thinking and feeling. Some children and youth may exhibit signs of anxiety, anger or numbness. Creating spaces for conversation can help children and youth feel heard and seen during these trying times. It is critical these conversations take place with the support of a trusted adult, who understands trauma and can respond to needs of young people – and not react to the behaviors that might result from trauma.
*Graphic courtesy St. Louis Park Family Service Collaborative
The Hennepin County Children's Mental Health Collaborative is providing resources to programs or communities within the County that plan to bring youth and/or families together to support healing and learn strategies to promote wellness. Applications can be found here; https://hccmhc.com/scholarships/.
Highlighting Children's Mental Health Programming
Winter Storytelling: Intergenerational Teachings for Family Well-being
Indian Health Board is hosting a series of intergenerational teachings for family well-being. This first storytelling event will be held online Feb 15th from 5-7 pm. Please register directly with Indian Health Board staff.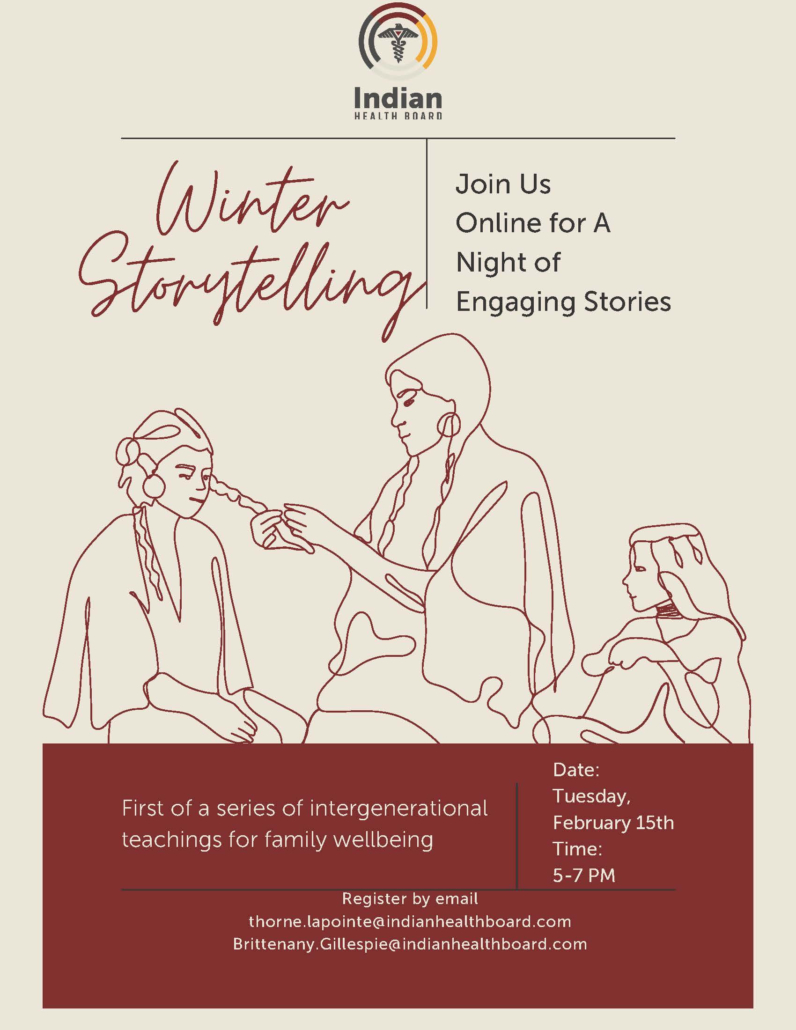 Short-Term Acute Residential (STAR) Program Serving Adolescents
PrairieCare has partnered with Hennepin County to offer the STAR program. The STAR program is an alternative to hospitalization for Hennepin County adolescents experiencing psychiatric crisis that is not manageable in an outpatient setting. The STAR program has a focus on family therapy, with a directed effort to return children back home to resume out-patient therapy.
For more information and eligibility requirements, click here.
New: Care for the Caregivers
CHANGE Inc. is initiating Care for the Caregivers. This programming is made for adults who care about kids – teachers, school staff, parents, grandparents…and anyone else who may need a bit of inspiration and affirmation as they support children and youth. Participants will receive weekly emails providing well-being tools specific to caregivers.
Today, we invite you to sign up for one of the first offerings under Care for the Caregivers – a 6-week email package that will deliver well-being tools, recorded yoga instruction and a link to a live yoga instruction every Monday to your inbox. Emails will begin on February 14th, but you may sign up anytime throughout the session.

Parent Leaders News
The Parent Catalyst Leadership Group (PCLG Parents) is a program of the Hennepin County Children's Mental Health Collaborative. PCLG Parents work to improve the children's mental health system AND provide support and guidance to parents and caregivers.
PCLG Parent Support Group  ONLINE
Join us! It's a safe place where you can meet other parents and share resources, ask questions and navigate the ups and downs of parenting a child, youth, or young adult with mental health challenges.
Our Next Live ZOOM Meeting: is Thursday, February 10th at 7:00pm
Questions? Contact Margaret at [email protected]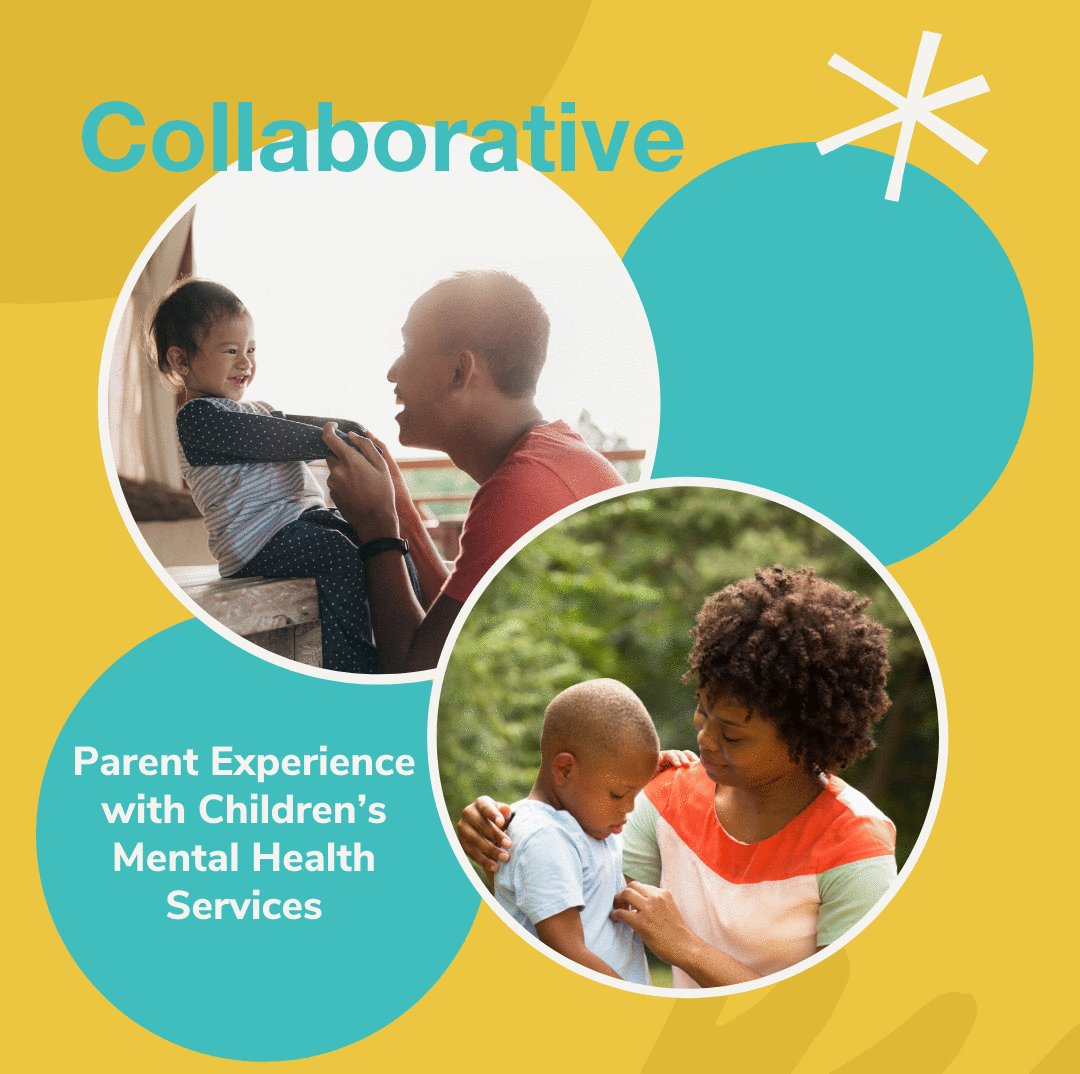 Parent Experience with Children's Mental Health Services
The Collaborative is excited to announce that we have completed all of the parent interviews for our journey mapping project. We received very useful feedback from parents around the county regarding their experiences entering the children's mental health system. We are wrapping up our review of the interview results and working on preparing a report of the findings. The report will highlight the positive aspects of parents' experiences, challenges that they experienced, and recommendations for better supporting them as enter services. More information will be released soon!
Collaborative Meeting Announcements
The Hennepin County Children's Mental Health Collaborative Governance Committee will meet February 16th from 3:30-5:00 pm and the Executive Committee will meet March 4th from 9:00-11:00 am. If you would like to attend or access meeting materials, please contact Laura LaCroix-Dalluhn.
The 2022 meeting schedule is available online here.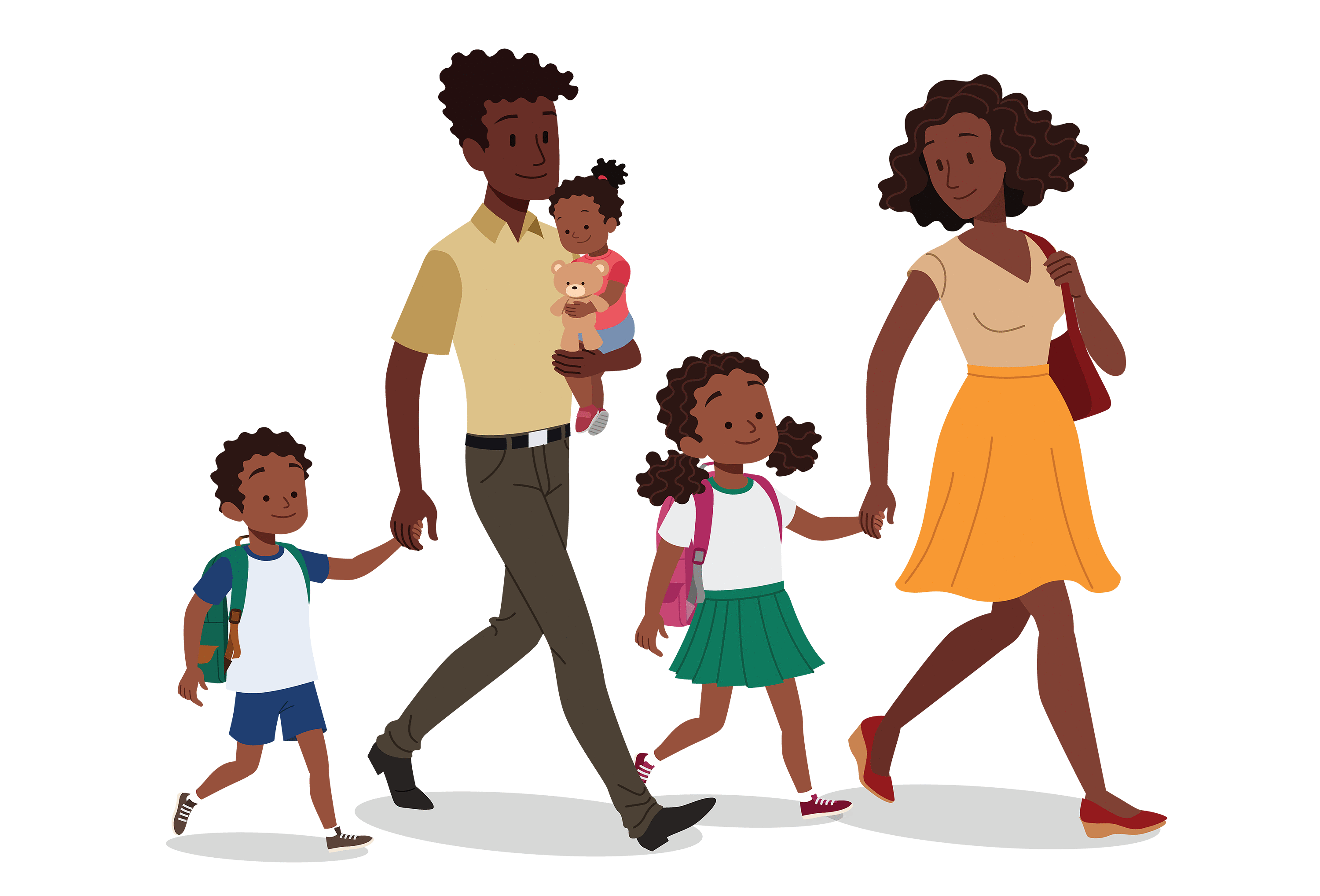 Expanding Culturally Specific Family Stabilization Services
Hennepin County is seeking applications from community-based providers providing culturally specific services to youth and families from African American, Native American, Somali/East African, and Latinx communities in Hennepin County.
Hennepin County has allocated $1.5 million in federal American Rescue Plan (ARP) funds to contract for Family Response and Stabilization Services (FRSS). The county plans to award up to 4 contracts through this Request for Applications (RFA) for these services and contracts will be for two years.
Access the Request for Applications here.
Take Action & Make Your Voice Heard: Mental Health Day on the Hill
Minnesota's Mental Health Legislative Network is organizing a Mental Health Day on the Hill on February 24th. This day is designed to help you take action, connect with your elected officials and make your voice heard. As parents and providers, you know the challenges of accessing children's mental health services.
Sign up here.